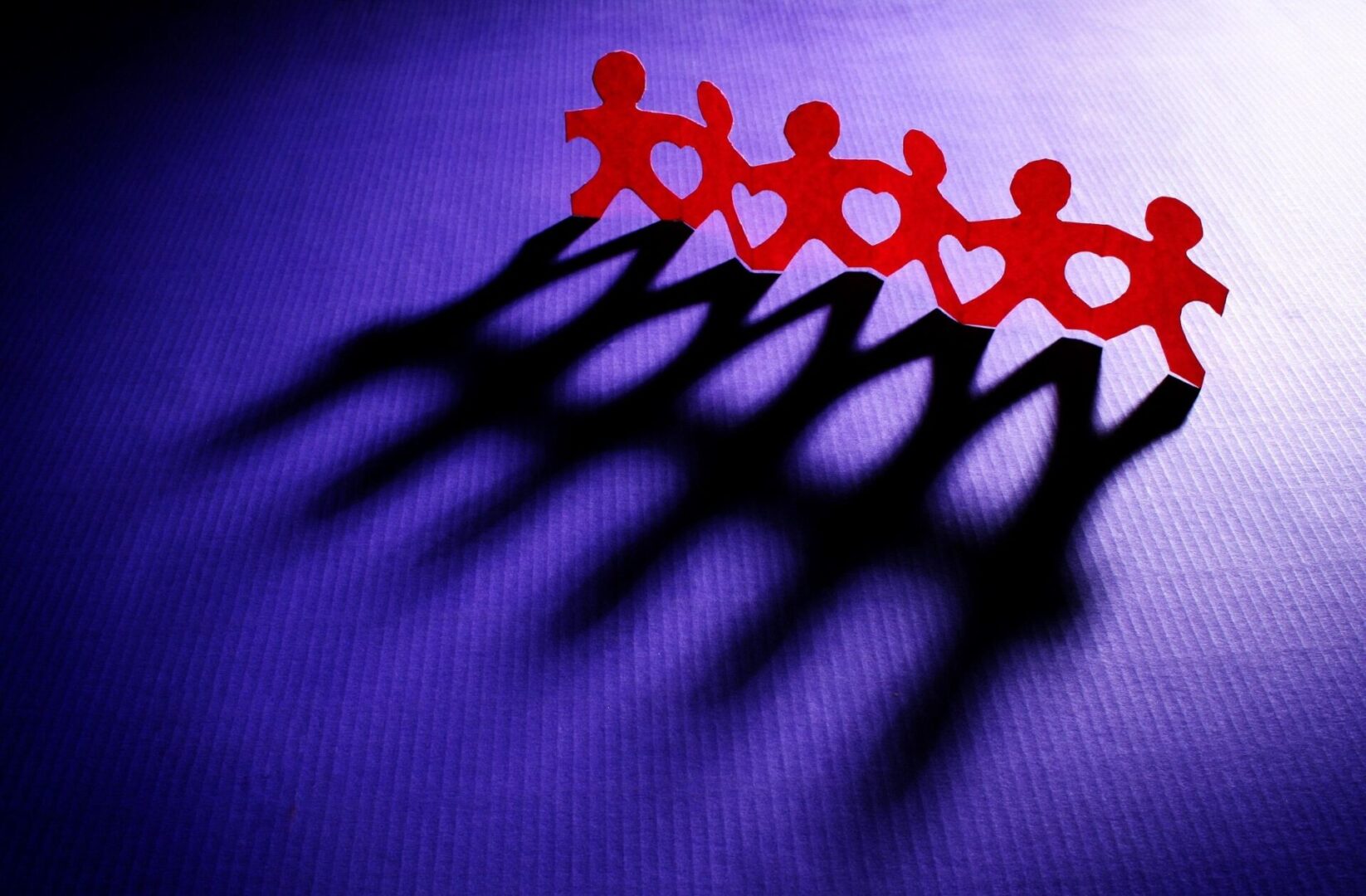 Applications Submitted for Consideration Will Not Be Returned to the Applicant
Candidates must have a valid driver's license, a copy of their driving record, and proof of valid auto insurance. Must obtain the Police and Child Abuse Registry clearance, health certification, and proof of TB screening test; and be available some evenings.
Residency Preference
To be granted preference, an applicant must: (1) be qualified for the position; and (2) submit evidence of residency at the time of application. Preference will not be granted unless the evidence is made at the time of application. Additional consideration will be given to qualified residents in the E/BFSC target area.
Candidates for Employment
Interested applicants should email a completed application along with a resume, and other applicable licensures and certifications to E/BFSC Human Resources, Annette Richards: arichards@ebfsc.org