A Neighborhood-based
Support System
Facilitating the Development of a
Community-based Collaborative Effort
A Neighborhood-based
Support System
Facilitating the Development of a Community-based Collaborative Effort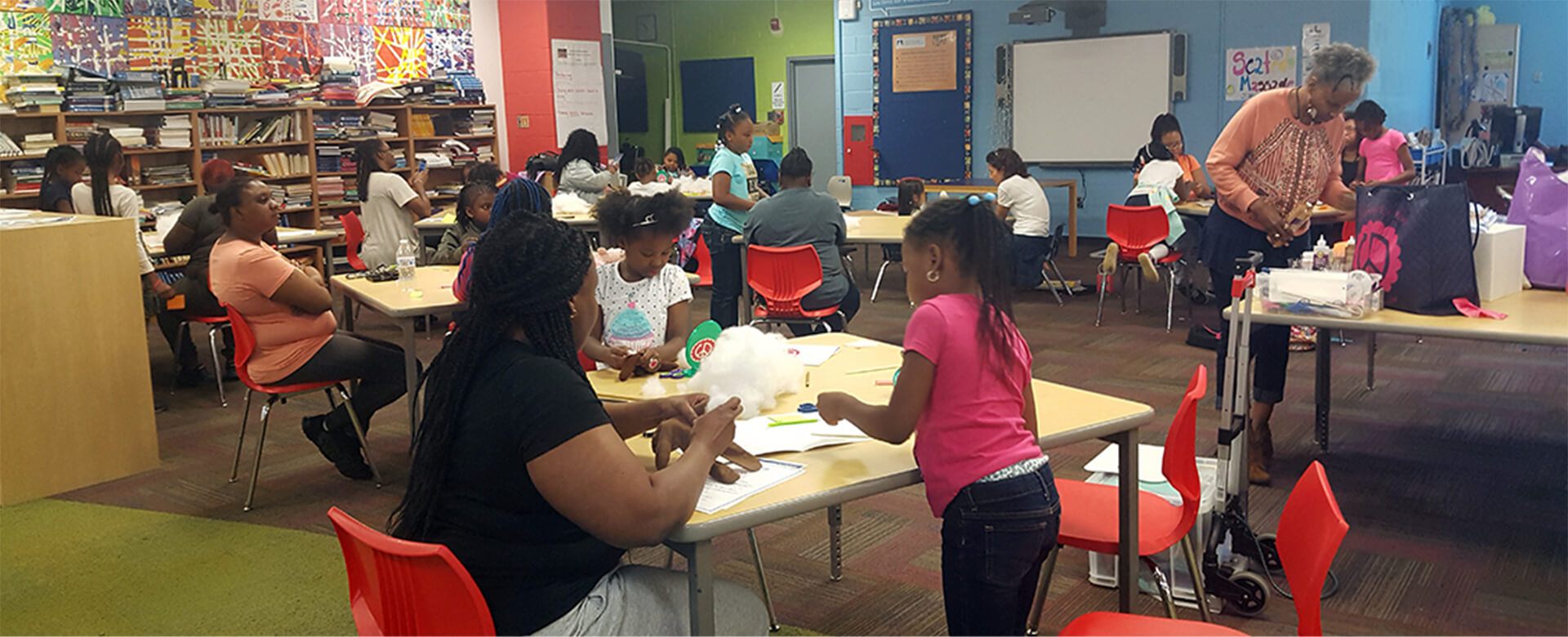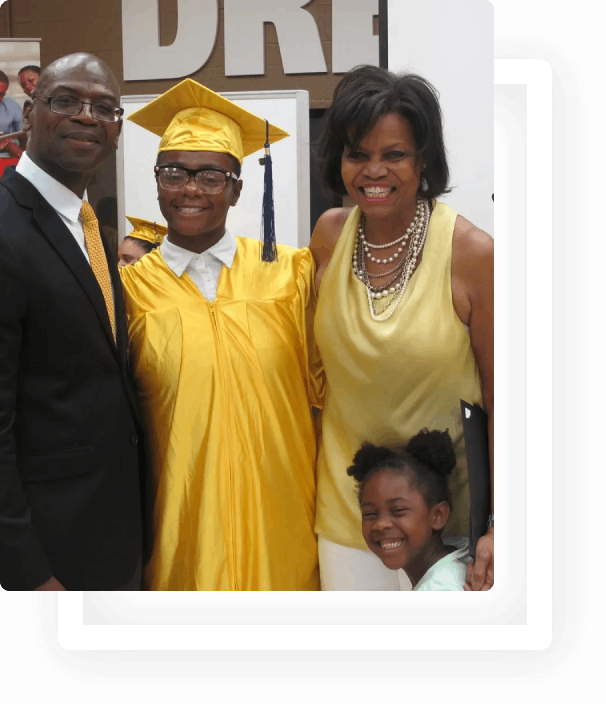 Strengthening Families &
Building Vibrant Communities in Washington, DC, Since 1996
E/BFSC is one of five neighborhood-based collaboratives in the District of Columbia, which make up the city-wide Healthy Families, Thriving Communities Collaborative network. E/BFSC has been in existence since 1996 when a partnership consisting of residents and neighborhood-based organizations received a planning grant from the DC Child and Family Services Agency (CFSA). The planning grant facilitated the development of a community-based collaborative effort to design and implement a neighborhood-based family support system. After a year of planning, E/BFSC opened its first Family Support Center in Brookland, Manor, in 1997 and began formally serving families. In 2011, E/BFSC expanded its geographic target area and now provides services to all communities in Ward 5 and Ward 6.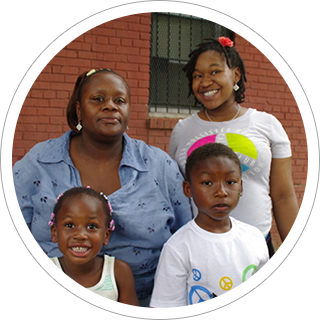 Strengthen Families and Build Vibrant Communities in Washington, DC.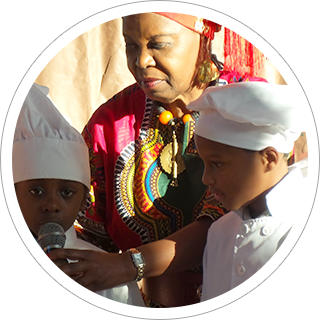 To imagine and create neighborhood-based support networks that promote healthy families, safe neighborhoods, and a thriving Washington, DC.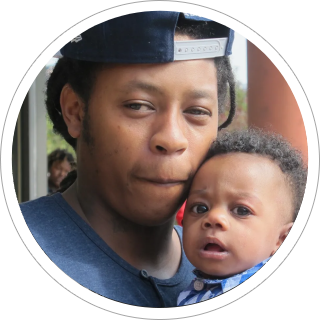 Our work reflects the needs of Washington DC in that we are:
Collaborative > Committed > Flexible > Innovative > Passionate > Responsive