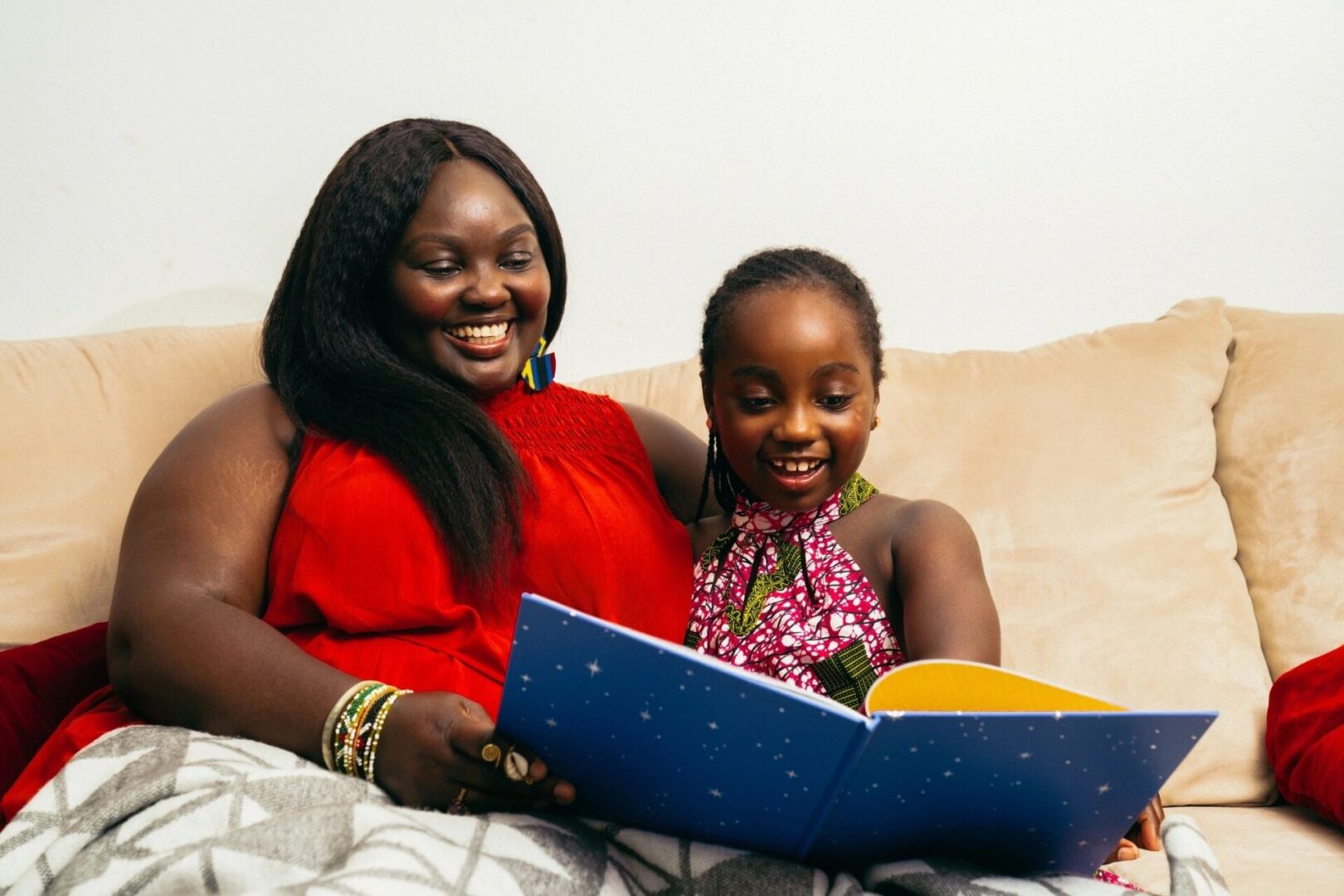 Being a community support requires a community of support.
Everyone deserves the opportunity to get the most out of life. But not everyone is in the same position to overcome what life throws at them, allowing many to fall through the cracks.
Many people struggle with the availability and rising cost of housing in their neighborhood. Some attend schools that don't prepare them for today's workforce and are locked into lower-wage jobs. Others have a history of trauma, abuse, or neglect, which takes a toll on their emotional and physical health.
Our approach focuses on building resiliency, self-sufficiency, and healthy futures; and doing it with empathy, dignity and respect.
The government funding we receive provides basic services for individuals and families facing a crisis or hardship. It doesn't provide the critical funding that will begin to address the systemic problems our neighborhoods, individuals, and families face daily.
Help us create new, innovative ways to work with individuals and families, like Anton and Regina, so that when they need help, someone's there to help get them back on their feet and keep them there.
We can't be a community support without a community of support.
Join our community, today.
https://www.epi.org/publication/valerie-figures-state-unemployment-by-race/
Everyone needs help sometimes, but you still want to feel like you're a person. They [E/BFSC] don't take your self-respect; they help you find it."  - Anton"